Getting Your Garden 2019 Ready – VEG & FRUIT GARDEN EDITION
In the vegetable garden
1. Harvest parsnips and leeks.
2. If you'd like to grow early peas, place a cloche over the soil to let it warm up for a few weeks prior to sowing.
3. Start chitting (sprouting) early potatoes - stand them on end in a module tray or egg box and place in a bright cool frost-free place
You can start growing potatoes in containers under cover for a very early crop (Charlotte potatoes are a good variety for this). Potato Patio Planters are ideal for growing early potatoes in small spaces.
If your greenhouse is unheated, protect your potato grow bags with horticultural fleece on cold nights.
4. Remove yellowing leaves from your winter brassicas as they are no use to the plant and may harbour pests and diseases.
In the fruit garden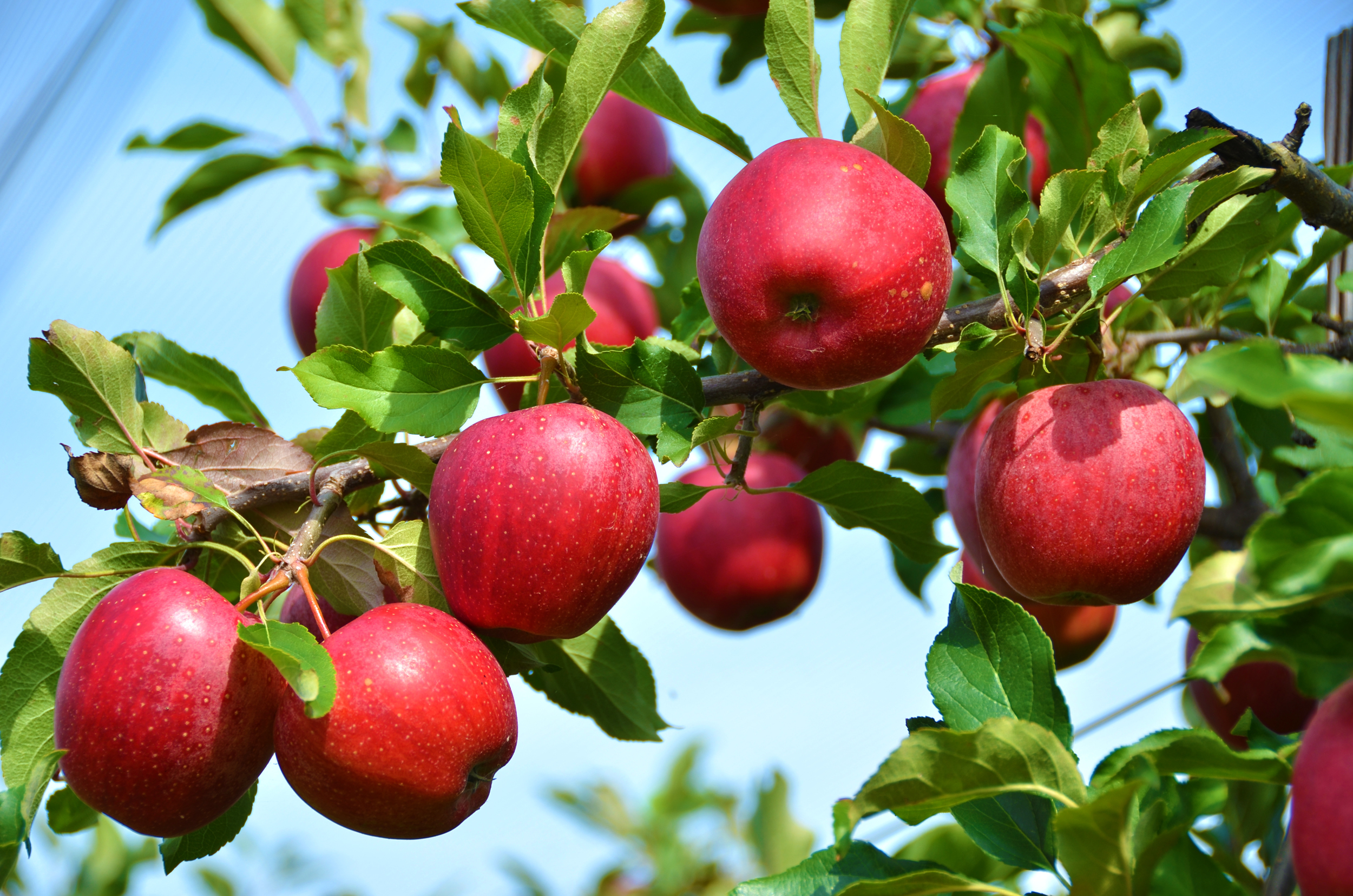 1. Begin pruning your apple trees and pear trees if you haven't done so already - this is best done whilst they are dormant.
2. Continue to plant raspberry canes on sunny sites with free-draining soil.
3. Leave plums, cherries and apricots unpruned until the summer as pruning these fruit trees now will make them susceptible to silver leaf infections.
4. Prune blackcurrant bushes, gooseberries and redcurrants to maintain a productive framework.
5. Try forcing rhubarb plants by placing an upturned bucket or bin over the crown. This will force tender pink stems to grow that will be ready in about 8 weeks' time.
6. If you're looking for something a bit different to add to your fruit garden, try the nutritious Blueberry Pink Berry.
7. Order fruit bushes such as currants now and plant in a well-prepared bed in a sheltered position; they will be a lot tastier than supermarket produce!