Fruit Trees to Plant in Autumn
It's the perfect time to plant fruit trees, in preparation for a colourful Autumn harvest next year. Between September and November, before the cold really sets in is prime time for getting fruit trees started on their journey. That being said, we would recommend avoiding periods of poor weather (we all know how unpredictable the autumn months can be!) and planting when milder conditions prevail.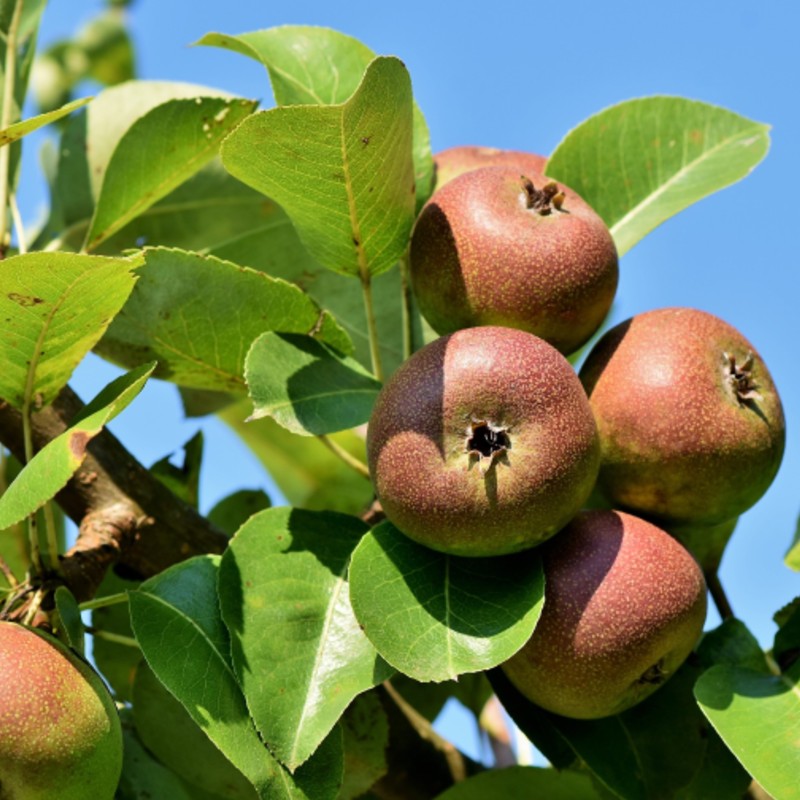 A whole host of fruit trees are best planted in autumn; some of the favourites include apple, pear and plum.
Apple Trees
Planted either from container or as bare rooted trees, apple trees are one of the easiest and more traditional fruit trees to plan in autumn. When digging a space in which to plant your apple trees, it's best to ensure it's wide enough to give room for the roots to spread out and located in a sunny area, well protected from the elements.
Plum Trees
Best planted in well drained soil, plum trees take little effort to look after and produce delicious results year upon a year. They thrive in sunny areas and should be kept away from frost and wind, to protect their flowers.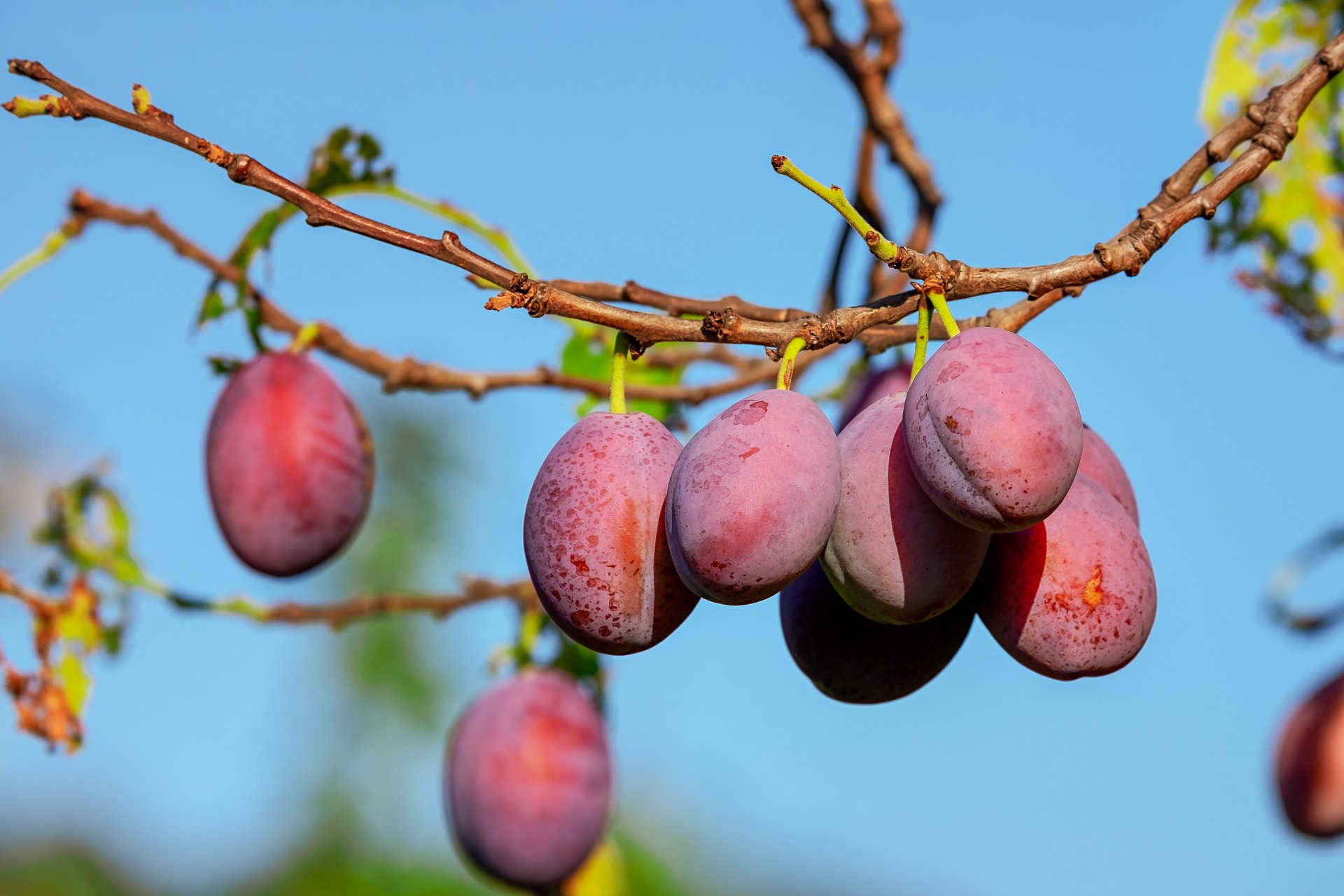 Pear Trees
A low maintenance fruit tree, pears do the best when planted in sheltered areas with good exposure to the sun. Aside from pruning on a yearly basis, and ensuring they keep watered when dry weather persists, they require little attention.
Small Spaces
If space is limited, fruit trees can also be grown in containers. When it comes to apples and pears, a tree which has been specifically cultivated for container growing will need to be selected; plums are a little easier to plant and grow in containers, with bare root varieties preferable.