8 February Garden Jobs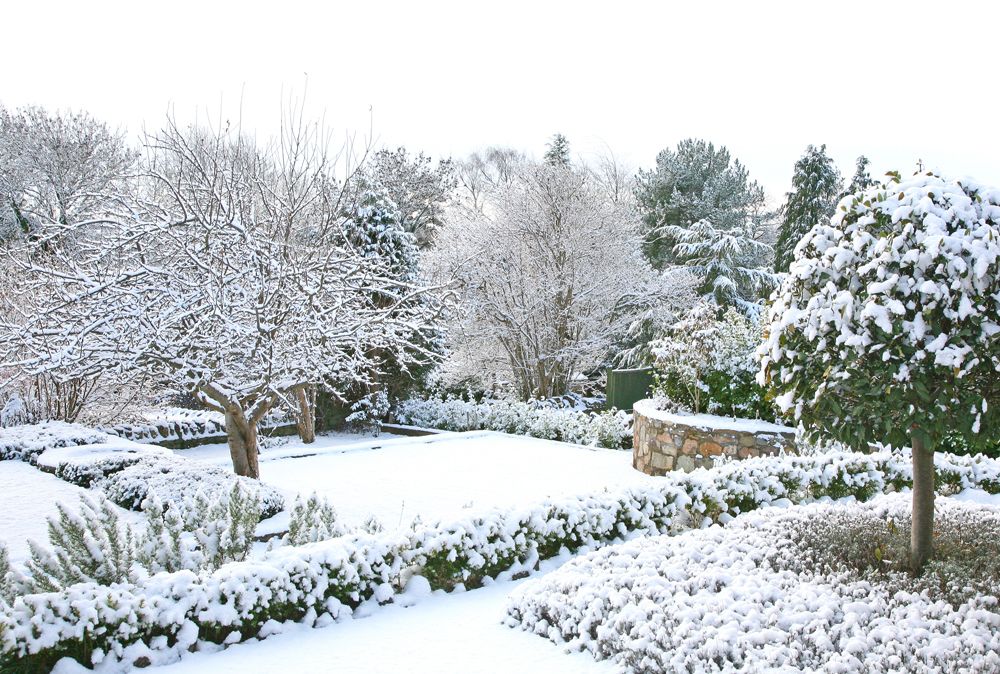 1. Trim deciduous hedges before the birds start nesting.
2. Vines such as Ivy, Virginia Creeper and Boston Ivy can be cut back now to keep windows, gutters and roof tiles clear.
3. If you're adding woody prunings to compost bins, shred or chop them first as they are slow to decompose.
4. Wash empty pots by scrubbing them with hot water and a mild detergent. Rinse them well afterwards.
5. The weather is still cold this month so hang fat balls and keep bird feeders topped up to attract birds, who will in turn eat pests in your garden.
6. Install water butts now ready for the summer. Rainwater is particularly useful for watering acid-loving, ericaceous plants (tap water is often slightly alkaline).
7. If you don't already know what type of soil you have, invest in a soil testing kit to help you choose the right plants for your garden.
8. If all you can see from your windows are unattractive sheds, composting areas and bins this winter, think about using evergreen climbers such as Clematis armandii to screen the area, or just to add winter interest. Bamboo plants also make a fantastic screen.